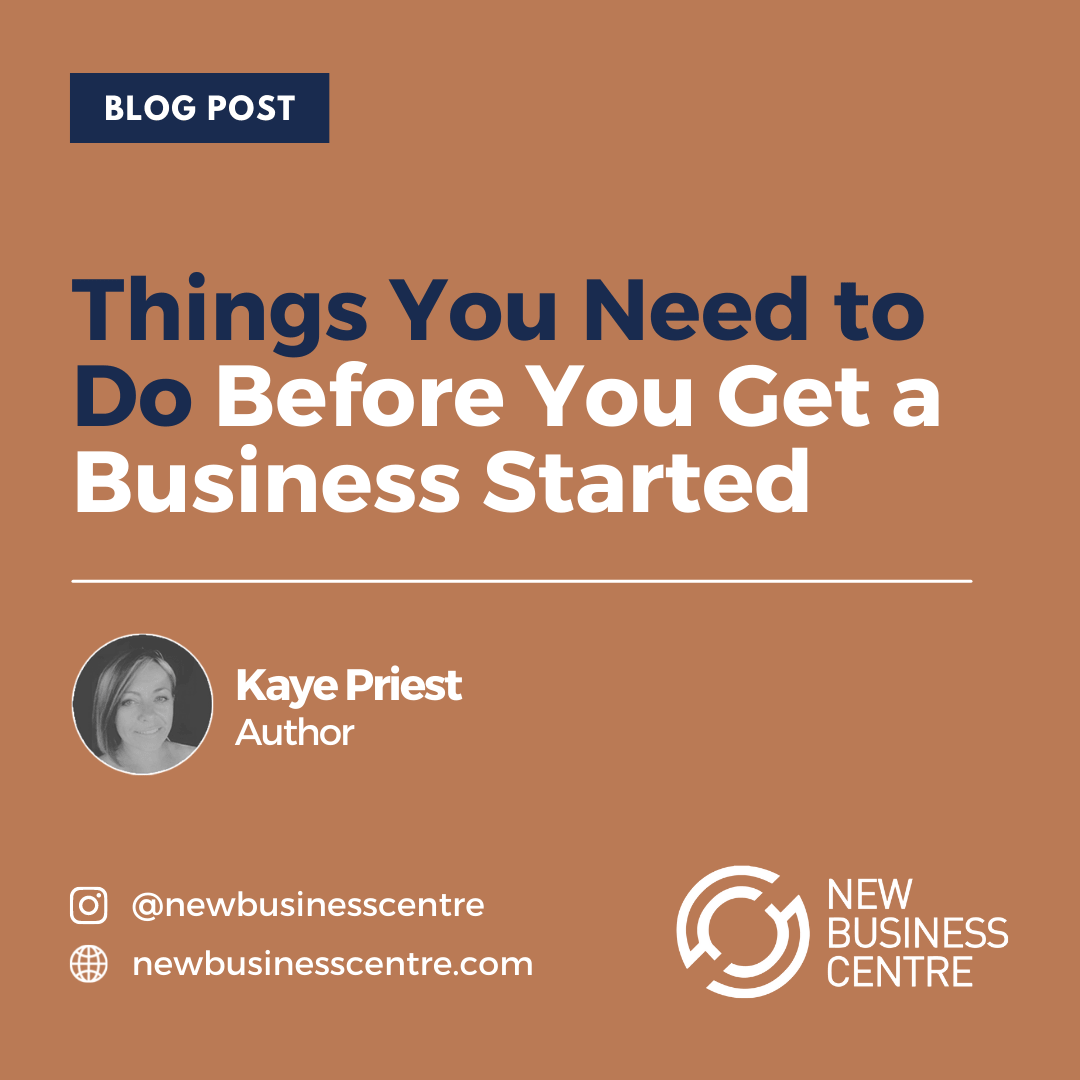 There are several important milestones that we go through in our lives. One of them is when we take the big step of starting a business venture. However, before taking that leap, several things need to be accomplished first. It is important to safeguard your investment and give it the best possible chance to flourish.
Preparation
There's a lot of work that goes into starting a business. It's crucial that you have a clear understanding of what this work entails and a readiness to undergo it all. This plays a key part in the launch being a success. At some point, it will certainly feel like the tasks are endless and simultaneous. However, this is something that can be addressed quite easily through planning.
Managing expectations and having a clear course of action can make all the difference between a tangled mess of unfinished things to do and an organized, albeit hefty, task list with a clear end in sight.
The last thing you want is for your energy, time, and even funds to be spent on what will turn out to be the wrong things.
Before Starting the Business
1. Determine the Risk
All new ventures run on a certain level of risk when they're starting out. You need to understand the risks that come with the business you're about to open. Run the numbers as particularly as you can. Have a contingency plan just in case things fall through. This also comes in handy when you reach the stage of considering business insurance options. If you're starting the business with partners, ensure that you're all on the same page about this.
2. Establish Your Audience
All of your business-related decisions moving forward, including marketing down to your product or service, run on your audience. Make sure you have a clear view of your target demographic. When you know who it is that needs your service or product most, you'll be able to tailor your business strategies accordingly.
Determine whether your business is classified as B2B (business-to-business) or B2C (business-to-consumer). Both of those options break down into several other categories, such as gender, age, profession, and even income. Understanding customers is imperative to actually making a profit.
3. Research
This one is probably obvious, but it bears repeating in case you've heard it before. Make sure you have a clear grasp of the industry your business will be part of. Look into your competitors and what they have to offer. Yes, even when you seem to have a never-before-seen-on-the-market approach. Ideally, you will be able to offer something less expensive and/or of higher quality than what's already out there.
Conclusion
One of the most daunting yet exciting milestones in a person's life is whether their first business endeavor yields success. However, before the launch of a product or service, you need to accomplish the important steps in basic preparation. This includes research into the intended industry and the competition, establishing your audience, and having a clear picture of what the risks involved are.
Trying to figure out the best steps to starting a business? Reach out to New Business Centre today! We exist to help new businesses navigate the complex world of starting a new business.
With over 30 years experience and having worked with well over 200 Companies, Start up to Exit Strategy, across multiple industries, Kaye has expertise across all things day to day in business which is laid out here in our new business kit giving brilliant insights, shortcuts, and 'Golden Nuggets' of information from that experience most new business owners would simply have no clue about.