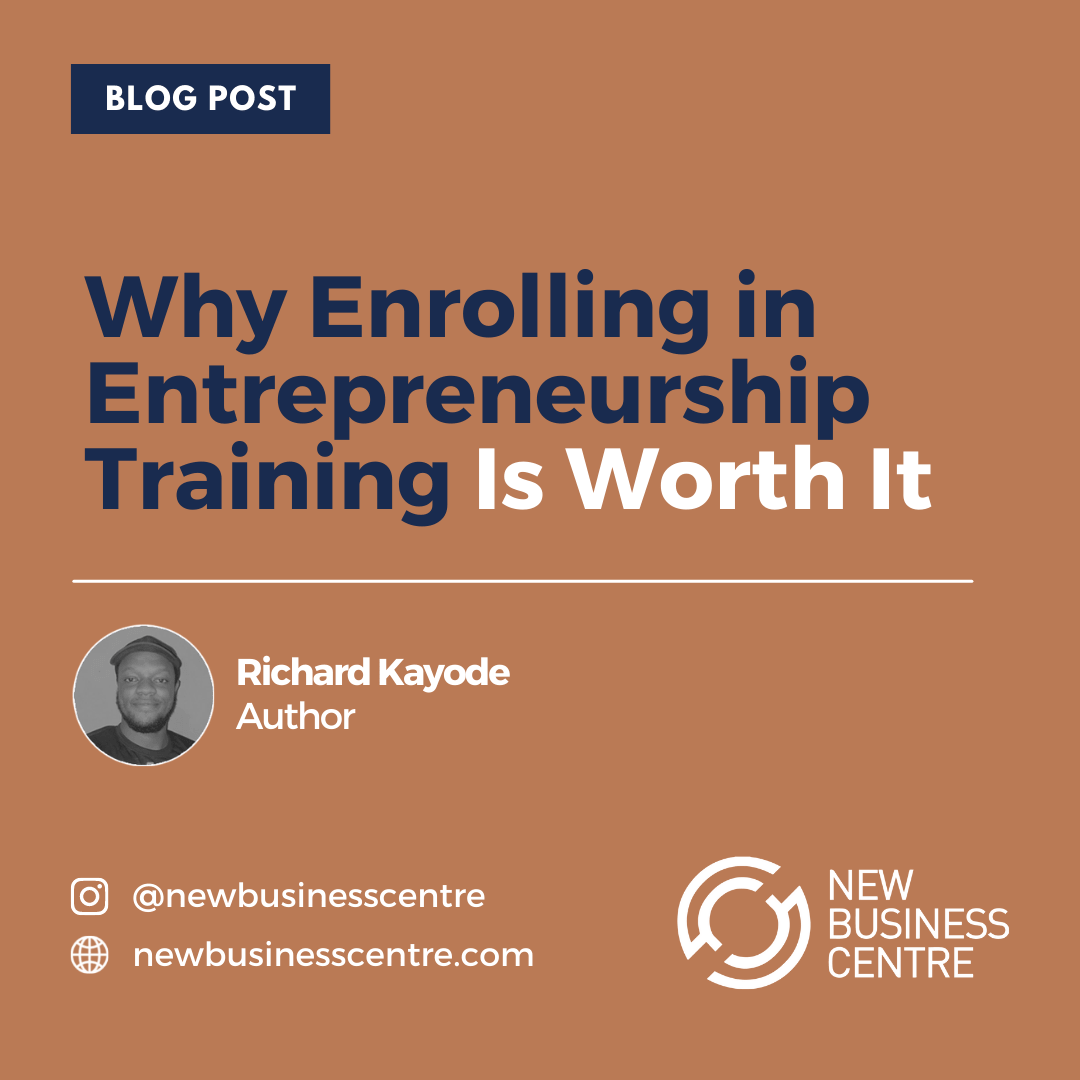 The prospect of running a business—at its very core—has thrived and become more commonplace as many believe that it is possible to achieve much while needing very little.
As history has shown, building an empire and growing a company into a multinational conglomerate is definitely possible even with limited capital and non-Ivy League education. As shown in success stories of all kinds, it's clearer than ever that building a successful company boils down to playing one's cards right.
However, there's always more room to improve one's capabilities so that they run a business better as they tread along the path to success with the help of entrepreneurship training!
The Applicability (And Corresponding Reality) Of Entrepreneurship Training

Over the past few decades, the entrepreneurial landscape has grown past being a mere facet of primary business education and is now its own body of knowledge. 
Far from being governed by luck, entrepreneurship has evolved into a science that continues to evolve. Today's courses and learning materials have become far more developed and capable of equipping the business-minded with the skills needed to thrive!
Now, while entrepreneurship training does provide decision-makers with the skills they need to grow their firm and grasp their goals, it's vital to understand that it isn't for everyone.
Much like humans and education, in general, there are some business-minded folks that thrive with formal training and others that are better off using their time for other endeavors. However, the demographic that can definitely benefit from proper training is new entrepreneurs with small businesses!
How An Entrepreneurship Training Program Can Help You Do Better Business
If you're someone that can definitely benefit immensely from the use of entrepreneurship training, then you're probably wondering what you can get out of it. 
With programs such as New Business Centre's Personalized Entrepreneurship Training becoming even more accessible nowadays, many are wondering if they're worth investing in. To give you a better idea of where your money is going, let's look at some ways proper mentorship and learning can help you do better: 
It Will Teach You To Survive
If there's anything that you can definitely take from entrepreneurship training, it's learning to survive.

In times like these, it's crucial for businesses to learn how to stay afloat. Fortunately, this is something that proper training covers. Survival has become a primary concern and subject for most decision-makers, both new and seasoned.
One example of this benefit in action is seen in The IGC's report titled "When Entrepreneurship Training Matters Most." According to the report, researchers learned that firms that received marketing training were 9.3 percent more likely to still be in business after eighteen months. Also, entrepreneurs who received finance training were even likelier to survive (and eventually thrive) with a 12.2 percent chance of being in business compared to those with no training. 
It Will Teach You To Use Employees To Your Advantage And Be A Better Leader
With small and medium-sized enterprises (SMEs) employing between ten and 250 people at any given time, it's easy to see why they're considered the heart of prosperity for economies. However, this particular proven fact also presents a more humanistic side to being an entrepreneur as it shows that the right decisions can help more people put food on the table.
An entrepreneurship training program can teach you the basic practices that will help you retain more team members and grow stronger. Through everything you learn, you'll be able to decrease turnover rates, increase employee satisfaction, and grow your business! 
Conclusion
As an entrepreneur, you probably know that there is much to learn all throughout your journey outside of formal arrangements. However, there is also much to learn in an entrepreneurship training class. Through a well-built program created by experienced and successful professionals, you'll be able to up your decision-making game! 
Are you looking to use the fundamentals of marketing in our entrepreneurship training program to your small business's advantage? Our experts at the New Business Centre will be more than happy to help. Get in touch with us today to learn more about how we can get you started!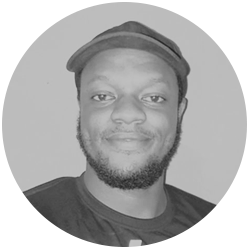 With over 8 years of content marketing experience, Richard has that rare combination of content writing strategic skills working on more than 100 websites and businesses.
His extensive knowledge and experience in all things content have been captured in our new business kit to reveal the basics you need to know when starting your business.