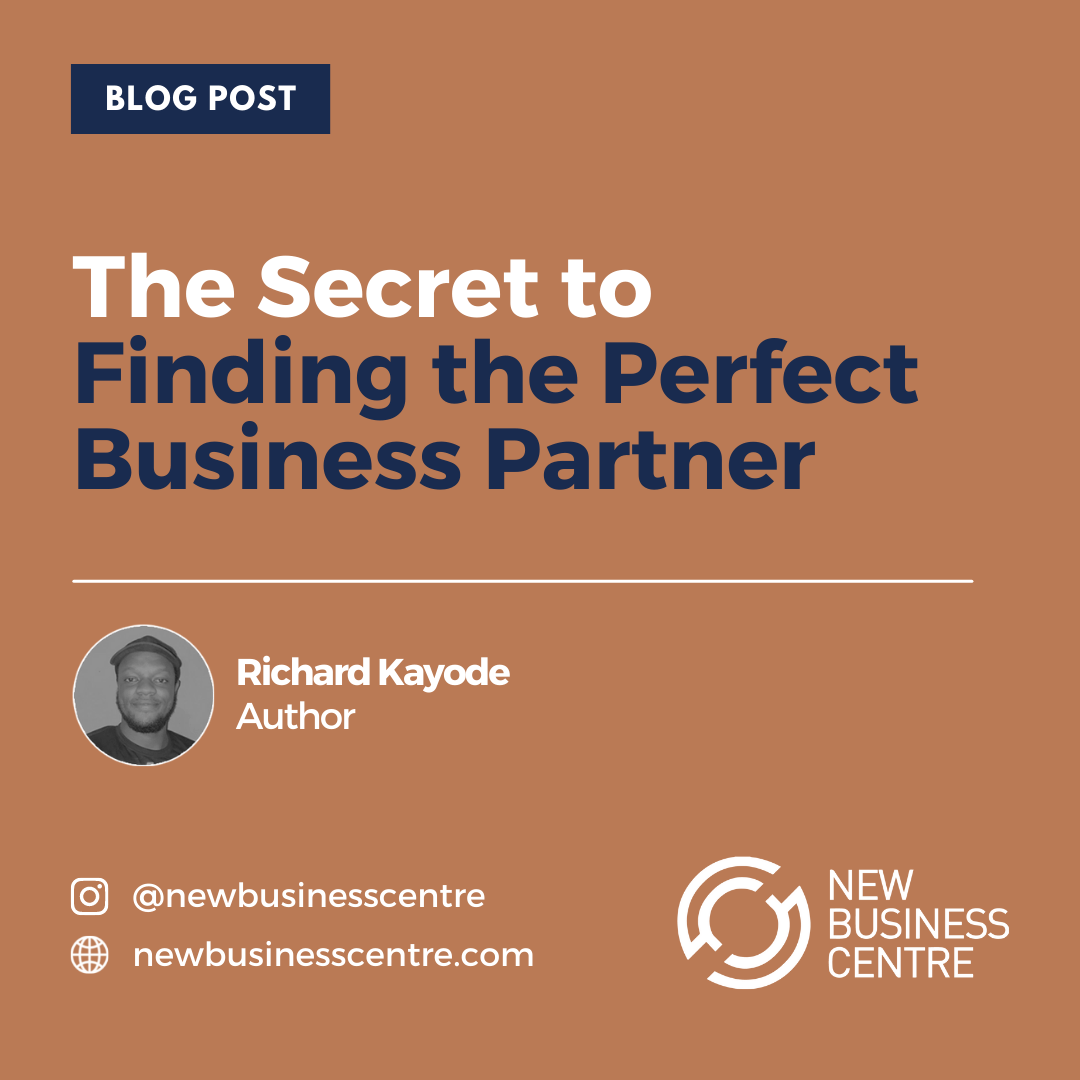 A professor at Harvard Business School once said that a business partnership could either bring triumphant success or catastrophic disaster. And though there's no denying that building channels, partnerships, and alliances are essential in the business world, it's a struggle to find people you can genuinely trust.
In general, a partner can contribute diverse talents and skills in a business, creating a sense of wholeness and completeness that you can never achieve as a lone wolf. But even though there's a lot of room for potential, statistics show that 60 to 65 percent of partnerships fail at some point.
With that said, if you're looking for someone to start a business with, it's critical to note that a meticulous evaluation and assessment is much needed to ensure that you'll find a capable and trustworthy individual. And if you're currently mulling over the idea of getting a business partner, here are tips to help you find the suitable person for the venture you have in mind.
1. Find Common Ground
It's rare to find people who'd agree with you about everything. Thus, it's essential to find common ground with your partner. Even though you have different interests, you have to at least make sure that your goals and values align.
In this way, you get the guarantee that you have similar thoughts about starting and running a business, making it easier for both of you to contribute ideas and strategies. Moreover, if you have the same objectives, you'll find fewer things to disagree about.
2. Mind Their Reputation
It might seem superficial to judge a person based on their reputation. However, it's crucial to remember that choosing a partner entails hitching your wagon with theirs. And in addition to this, both of you will be representing the company you'll run.
For this reason, it's quite important to consider their background and reputation. After all, you don't want to be involved with someone shady. This will not just affect you as a partner but also negatively impact your business.
3. Opt for Experience
Always remember that you're looking for someone who can help you achieve success, not one who can simply tag along with you on your road to accomplishing your goals. Thus, never feel guilty about looking for an individual with the skills and experience in running a business.
In fact, it would even be more beneficial if your chosen partner has some background in dealing with the industry you're vying for. In this way, you can get the assurance that you have a person who can help you make important decisions in the long run.
Conclusion
Admittedly, it's not at all that easy to find a partner. And truth be told, even those who have been working with each other for a long period experience falling out at some point. There's no need to give up home, though. As long as you keep all the tips above in mind, you'll find that it's not impossible to find the ideal business partner.
Are you interested in starting a company? New Business Centre is an organization dedicated to helping entrepreneurs to navigate the complex world of starting and operating a business. Thus, if you find yourself in need of a refresher on how to set up a company, reach out to us today!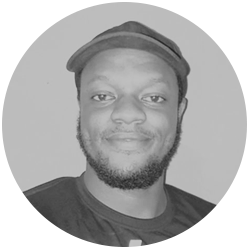 With over 8 years of content marketing experience, Richard has that rare combination of content writing strategic skills working on more than 100 websites and businesses.
His extensive knowledge and experience in all things content have been captured in our new business kit to reveal the basics you need to know when starting your business.