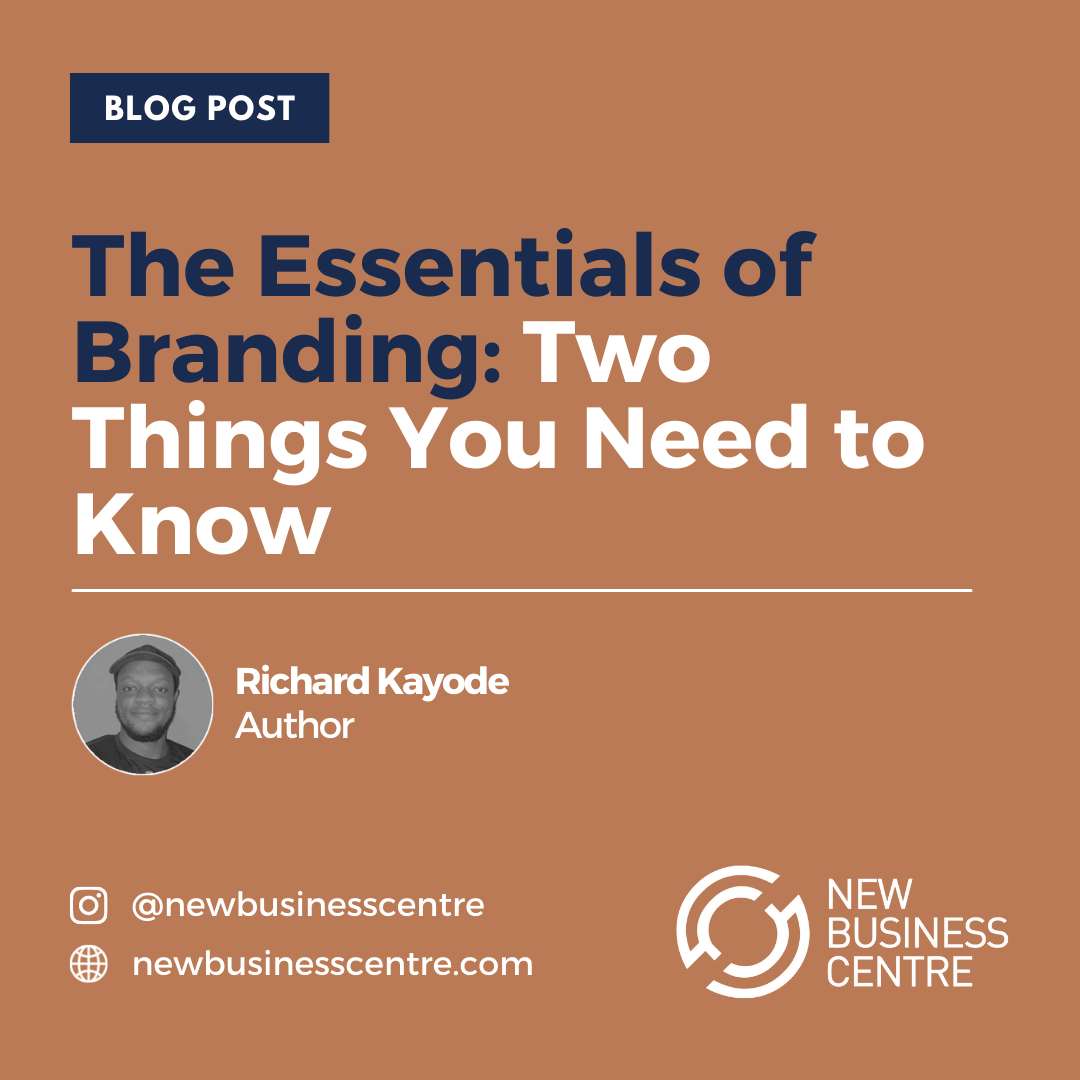 One of the most important aspects of building a brand is ensuring you have strong business branding. Whether you have a small business or large corporation, having an effective branding strategy is crucial, so you have an edge in the ever-growing competitive marketplace. But many of us are still unaware of the importance of branding and how it can affect our businesses. 
In simple terms, branding is basically your promise to your customers — it tells them what they can expect from your products and services and how it differs from your competitors. With that, your branding is essentially who you are, your goals, and how people perceive you. 
If you're thinking of improving your business's branding efforts or if you've recently started a business and need to work on your branding, keep reading. In this article, we'll dig a bit deeper into what effective branding is and what you need to know to develop a strong branding strategy. Let's get to it!
Brand Strategy and Brand Value
In essence, your brand strategy is what, where, when, how, and to whom you plan on communicating and delivering your brand's message. With that, choosing the right channels to advertise your brand strategy is crucial to ensure you effectively put out your brand's message and reach the right target audience. 
This leads business leaders to create consistent and strategic efforts to help build strong brand equity, adding more value to your company's products and services. With this, you help create a positive brand reputation and improve your brand's visibility and recall in a saturated marketplace. 
However, you should know that your brand's value circles in the form of perceived quality and the emotional attachment of your consumers to your brand. Your goal here is for your clients to see your products and how you make them feel and support their endeavours. 
Discovering and Defining Your Brand
There's no doubt that building your business's branding is no walk in the park. In fact, it's extremely time-consuming, challenging, and it can also get quite uncomfortable, especially since you need to dissect the essence and core of your brand. But to help you get started, it's best to ask yourself and your team these questions:
What is your company's mission?

What benefits and features are you providing to your customers with your products and services?

What does your market think of your company?

What do you want your business to be associated with?
Although it can be taxing, doing research is key in helping you understand your business's needs, desires, and the right consumers to target. Even if defining your brand can be complex, it gives your company an edge in the market. 
But when you finally define your brand and have a collective agreement on your goals, creating a promotion and marketing strategy to get the word out and build your community will be much easier. 
The Bottom Line: Branding Is a Critical Aspect of Your Business
One of the biggest challenges that businesses face today is the ability to stand out in a competitive market; that's why you mustn't sleep on the benefits of proper business branding. Working with a team of professionals who can help create a strong business branding strategy for your company is key to help your business flourish in the vast digital landscape. 
Need Help with Business Branding?
We said it before, and we'll say it again—don't sleep on your business's branding efforts. It's the best way to boost your business's credibility, recall, reputation, and visibility. However, you can't do this on your own; you need a solid team to help you navigate the complex world of business. The New Business Centre is here to guide businesses in starting a new business; from operations down to marketing and sales—we've got you covered. Do you want to build an effective business branding strategy? Work with our team today!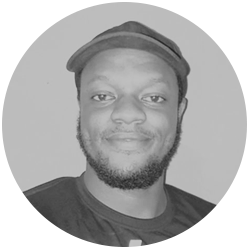 With over 8 years of content marketing experience, Richard has that rare combination of content writing strategic skills working on more than 100 websites and businesses.
His extensive knowledge and experience in all things content have been captured in our new business kit to reveal the basics you need to know when starting your business.