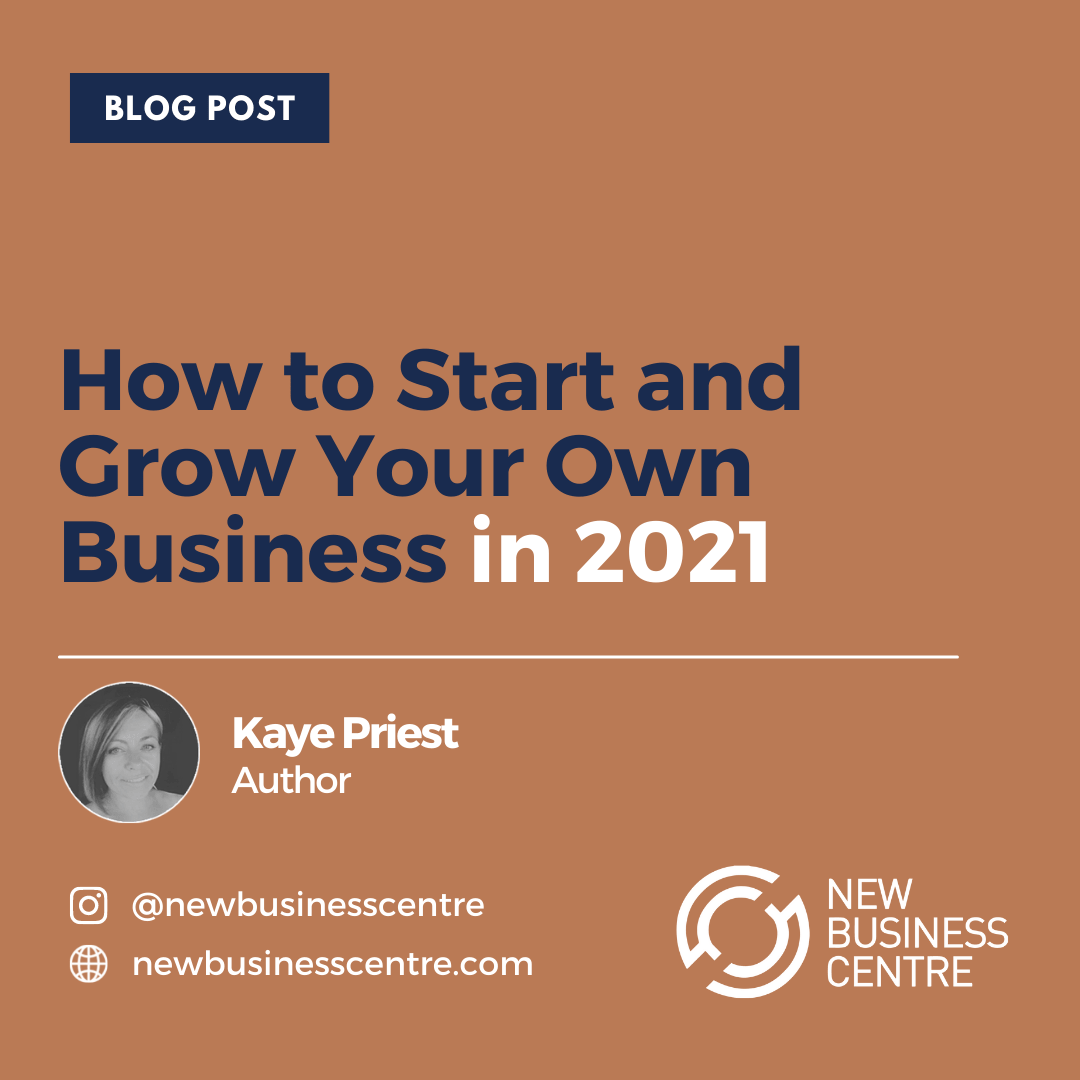 The year 2020 brought many challenges to entrepreneurs that were virtually unheard of before the pandemic hit. Now, starting a business has become exceedingly more difficult due to the new realizations brought on by the new normal we're experiencing right now. But that doesn't mean it's impossible. If you're planning to open your own business this year, the following tips should at least make things more manageable in your entrepreneurial journey.
Building Lasting Relationships is More Important than Ever
It's no longer enough for businesses to treat their customers as just another number or a sales figure you put on your record. Nowadays, it's important to build lasting relationships with your customers if you want them to come back or to encourage new customers to come to you. In a way, you should treat your clients, customers, and even your employees as you would someone with whom you hope to build a lasting relationship.
Having a great product or service is just one side of the equation. It also pays to connect with your customers so they can become loyal customers that are there for the long haul. They'll be the ones that will get you through tough times and continue to support your business.
Focus on Your Core Customers
Having a business means serving many different types of customers. While it's always recommended to treat all your customers well, you should always put your core customers first. Give them the care and attention they deserve for being the loyal customers that they are. These are the people who have a genuine interest in what you offer. Serving all your customers is essential, but it's even more important to know which ones are your bread-and-butter customers that are basically investing a lot of money in your business. By looking at your records and interacting with them regularly, you'll know exactly which of your clients and customers you should value the most.
Social Media is Everything
In this pandemic-ridden world, connecting with other people is no longer an option. It has become a requirement if you want to continue interacting with others or continuing with your business operations. With that being said, social media has just become the most important tool any business could ever hope for. Everything is happening there, from buying and selling of products to marketing and audience engagement. If you want your business to survive and even thrive in the market, maintaining a great online presence through social media is the key.
Invest in Your Brand
If there's one piece of advice that's vital to the success of new entrepreneurs this 2021, it's that investing in your brand is never a bad idea. It's easy to lose yourself to setting up your business, making every sale count, tracking your revenues, finding new customers, or even developing new products. All these are part of operating and managing a business. However, don't lose focus on one of the most crucial aspects of your business, which is your brand. Make your brand known everywhere by building it and nurturing it to build customers' trust. Avoid anything that would tarnish your brand and reputation, or you risk losing customers in just a matter of time.
Conclusion
Learning how to build a business in troubled times is never easy. It's as if everyone is already at a disadvantage before they even start their business. Follow these tips to make sure your business can make it through these tough times and be on its way to success.
New Business Centre exists to guide new entrepreneurs and even established ones to navigate the complex world of business. We partner with you to create your own set of action plans to help you grow your business and stand out from the competition. If you want to learn how to start a business and become successful, our team has the solution for you. Start with your free action plan by partnering with us today!
With over 30 years experience and having worked with well over 200 Companies, Start up to Exit Strategy, across multiple industries, Kaye has expertise across all things day to day in business which is laid out here in our new business kit giving brilliant insights, shortcuts, and 'Golden Nuggets' of information from that experience most new business owners would simply have no clue about.