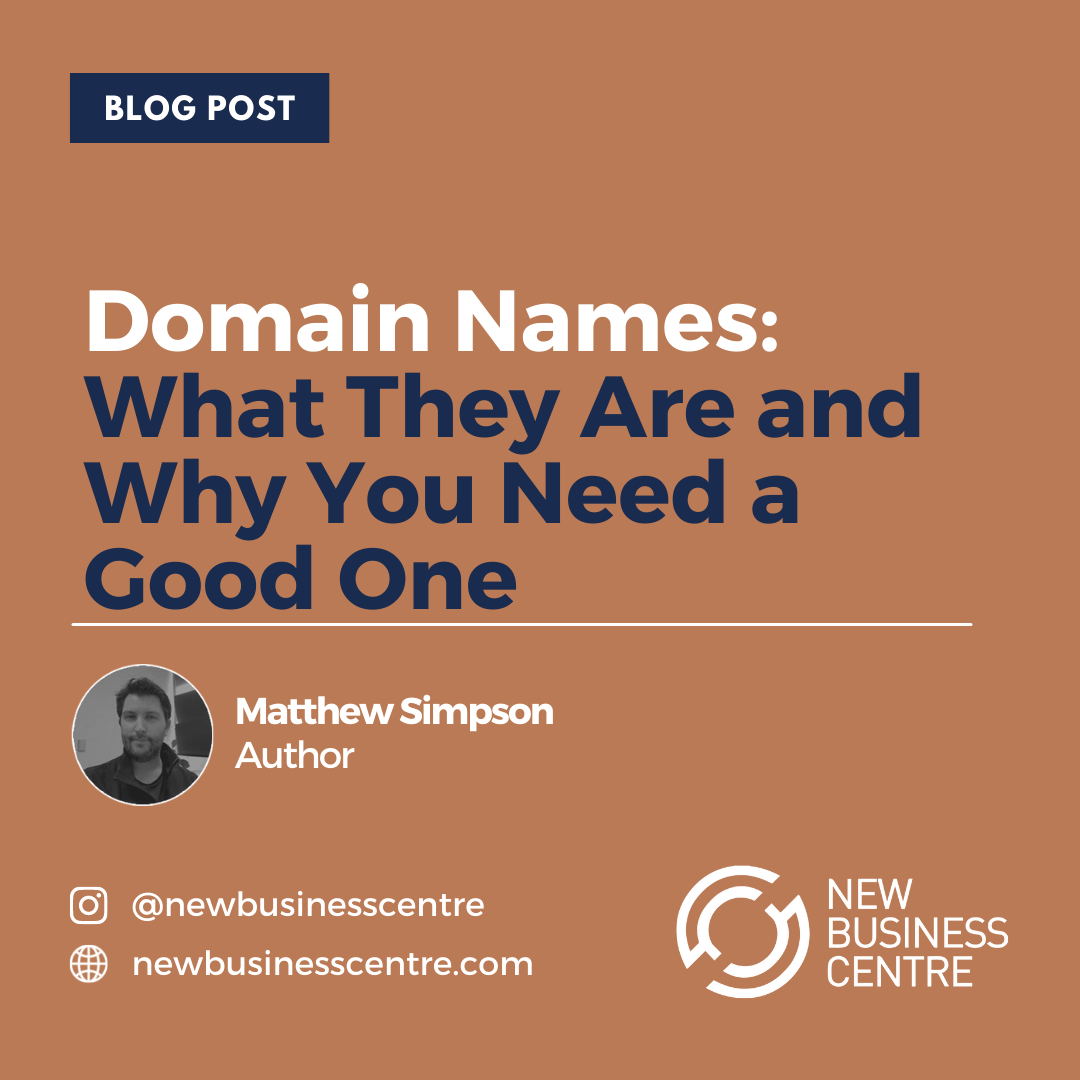 If you want to establish a strong internet presence, getting your hands on the right domain name is a good starting point. There is a myriad of advantages that accompany getting the right domain name for your small business. Establishing your business under a good domain name will set you apart from dozens of other similar companies, help your target customers identify you online, and foster growth for your business down the road.
Now that you know all of that, you know how important it is to grab the best domain name for your business. Read on to find out what a domain name is, how it works and how you can select and register the right one for your growing enterprise!
Domain Names: What They Are and Why You Need a Good One
What is a domain name? It is essential that you fully understand what they are before moving on. A domain name is the web address that you enter into a web browser address bar when you search for a website. This specific "address" of a website will be easy to remember (much easier to remember than the long string of numbers in an IP address!) and was developed specifically for browsers to help make it easy to find websites. 
The Importance of Your Domain Name
When you are looking for the right domain name, one crucial consideration is finding an available one with your company name in it. Keeping it simple will help make it simple for new website visitors to find your website. Getting a good domain name will establish instant credibility and put you in the same pool as your competitors. Selecting the right domain name may mean the difference between growing a solid online presence and getting lost in cyberspace. 
The Connection Between Domain Names, Websites, and Web Hosting
These elements all work together to help your website visitors have a pleasant experience when they decide to look you up online. Good domain names will make it easier for your target audience to find your website. Your hosting provider will ensure that there are no lags when your potential customers view your website. Lastly, an attractive website that is easy to navigate will drive the sale home! If you take the time to enhance all these interlinked elements, you will be more likely to keep your customers coming back.
Different Types of Domain Names
Different types of domain names exist to meet different needs. Choosing the right one will help you ensure that your customers will have no difficulty finding you when they search online. While selecting a domain name extension like .com is easy, you may opt to customize your extension to your line of business. Having an extension such as .florist will help manage your customers' expectations in dealing with your company. 
Conclusion
Choosing the right domain name may spell the difference between success and failure, especially for small businesses looking to expand. A good domain name will help you attract your target customers and build brand loyalty over time. However, even with all this advice, it may still seem like information overload if you are new to all of this. If you find yourself at this crossroads, you should work with an experienced business specialist to help you work out the kinks as you build your institution. 
If you are looking for a specialist to help you with your domain and other specifics of your business, work with New Business Centre! The New Business Centre exists to help new businesses navigate the complex world of starting a new business, from Operations, Sales, and Marketing, to Systems and more. Get help in business basics today!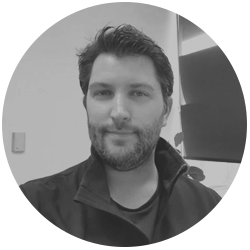 With over 12 years of experience in the Digital & IT space, Matthew has helped more than 300 businesses get off the ground through websites, IT/systems such as emails, phone systems, project management and more.
His expertise across all things digital & IT is conveyed through our new business kit, providing clear context and insights into the business areas you need to know.