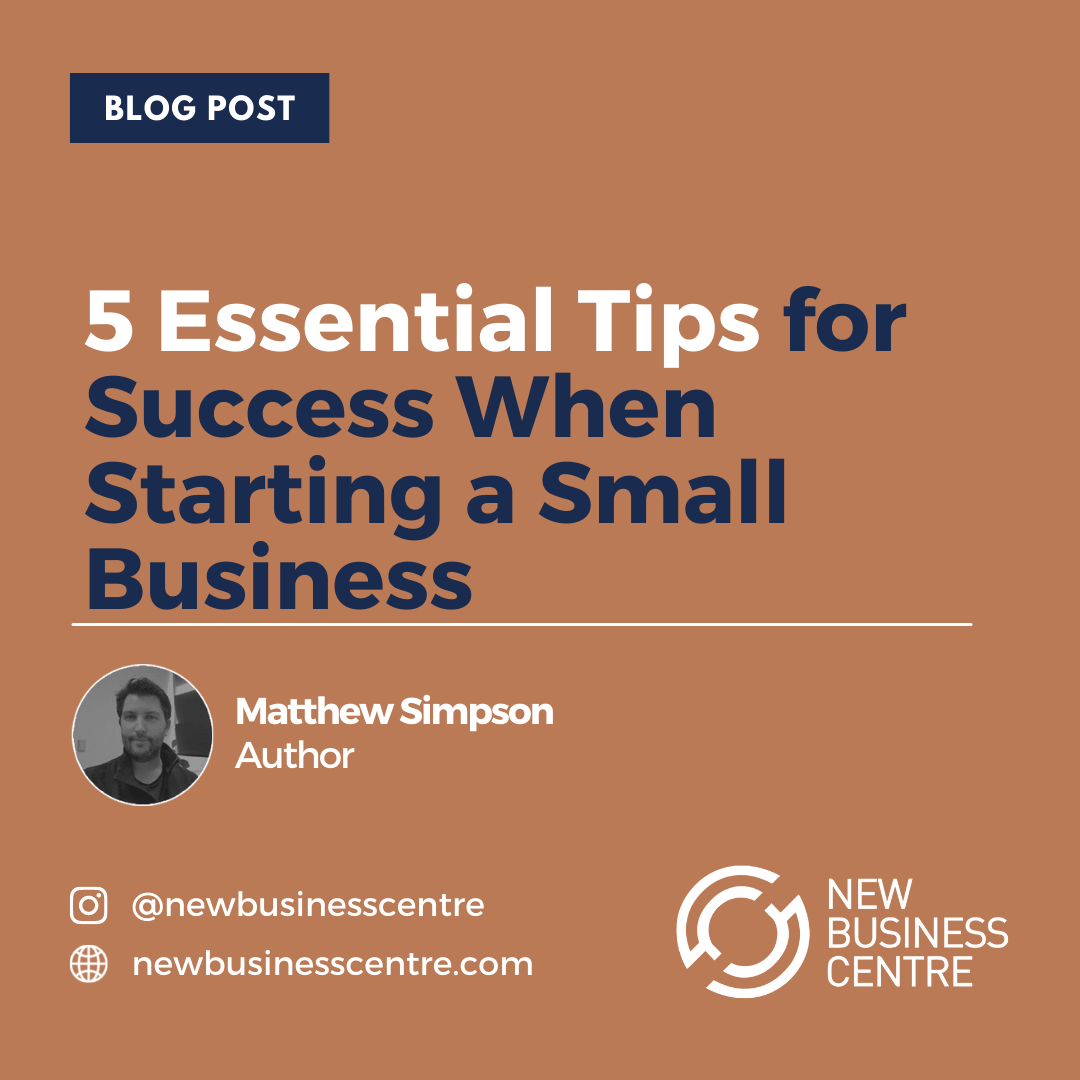 Starting a small business is a massive undertaking that can be rewarding. Part of starting a small business is doing things in a way that makes the most sense to you, but a little guidance can also help. Consider these tips when starting your own business and incorporate them as needed:
Understand Your Strengths, Weaknesses, Opportunities, and Threats.
A successful business begins with business owners who know their SWOT—strengths, weaknesses, opportunities, and threats. The market is a competitive environment where success is measured by knowing your skills that can outwit others.
During the early stages of your business, it's essential to conduct a SWOT analysis to help you identify and understand everything that could happen while establishing a brand. Analyzing what you do best, what you're not good at, and where you can improve can help build an invulnerable business plan to assist the business to thrive and prosper.
Start Simple and Grow Big.
People always say, "go big or go home." However, in business, it helps to be meticulous with every move made to avoid missteps and mistakes along the way. The first thing to accomplish is a business plan that serves as a guide to which path your business leads into but do not think too far ahead.
Instead, try to create a plan for the next few months. At the end of each program, that's when you should start to expand your goals alongside the business' growth. Start with a plan that focuses on your products and services, target market and customers, basic prices, and costs. It doesn't have to be lengthy—about 500–600 words—but it should show the work needed to achieve the plan.
Focus on What You Like.
Starting a business can be too tiring, especially if you're not doing what you like. Invest in what you're passionate about and turn it into a business plan that you will enjoy. The products and services you offer should reflect the things you like and are proud of. 
Finding an existing need and targeting it is a significant element of starting a successful business. Pairing that with something that excites, interests, and motivates you can lead to substantial development and returns.
Get to Know Your Target Audience.
A business idea can be significant. However, it can be deployed in the wrong direction, causing it to fail. It's essential to get to know your audience first before pursuing a business idea. As a business owner, you should know which people can appreciate your product or service. 
Demographics play a huge role in business success. Sometimes, it's not enough to know which products to sell. Most of the time, you should know who to sell it to. Assessing the market for the products or services, seeking out the presence of potential competitors, and conducting an assessment of how your business will perform can move your idea in the right direction.
Leave Some Space to Grow.
Learning is a continuous process, and it also applies to business. There will always be an opportunity to learn and grow. There will be instances when your business will encounter a minor hiccup, leading to a chance to change, evaluate, and assess where you are in the business plan. 
From time to time, step back and try to relearn a few things. Check on the basics and analyze if you are doing the right thing. If not, it's always easy to adjust and put things back on track. If there is a chance to attend classes, seminars, or talks, grab it. Never say no to a learning opportunity.
Conclusion
Venturing into business, especially for newbies, can get a bit overwhelming. Everything will happen simultaneously, and it will consume you if you have no idea what to do next. However, through a bit of planning and learning along the way, it will be easier to grow into the next successful entrepreneur in no time.
Companies now offer training courses for people who desire to be in business but lack the knowledge to gamble. Learn about the basics of business through New Business Centre's personalized business training modules. Sign up on our website today and learn how to make your business a success.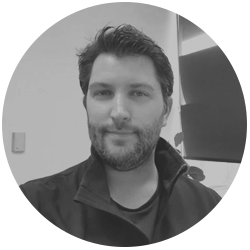 With over 12 years of experience in the Digital & IT space, Matthew has helped more than 300 businesses get off the ground through websites, IT/systems such as emails, phone systems, project management and more.
His expertise across all things digital & IT is conveyed through our new business kit, providing clear context and insights into the business areas you need to know.